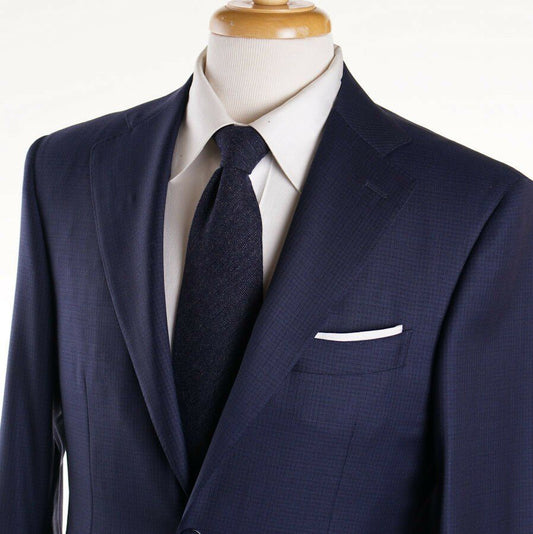 On the list of implicit men's style icons, who springs to mind for you? Is it the classics; James Dean, David Bowie, Marlon Brando or, do you suppose of more...
On by Majid Jahangir 0 Comments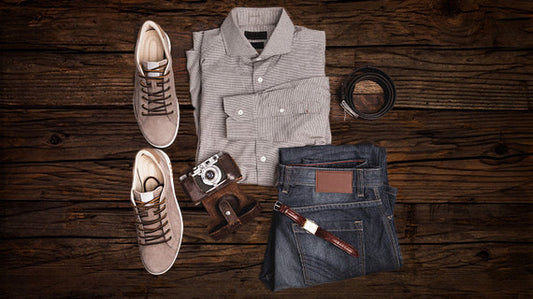 Are there certain " rules " you should be following when it comes to men's fashion? Yes and no, from our perspective. Seasons come and go in the world of fashion...
On by Majid Jahangir 0 Comments